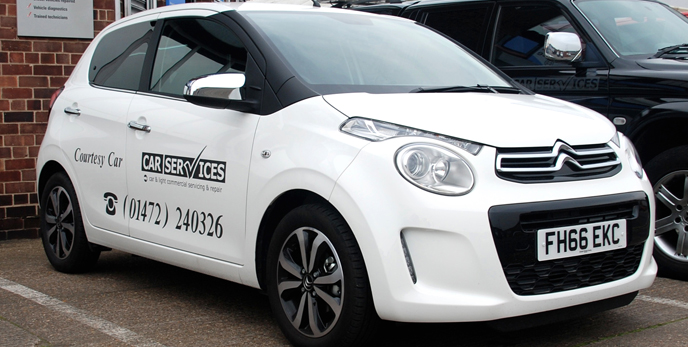 Courtesy Cars Available – please enquire.
Free Local Vehicle Collection & Delivery – please enquire.
Taking your car to the garage is one of life's chores. Our customers tell us that having use of a courtesy car and a home/work collection service is a huge benefit and really helps to take the hassle out of the whole palaver.
We have two courtesy cars that can be booked when you make your servicing arrangements with us, subject to availability. We make only a small mileage charge to cover fuel and insurance.
Alternatively, we will happily collect and return your vehicle to either your home address or to your workplace free of charge.
That's one less hassle to worry about.
SAVE £'s with UP TO 50% OFF MAIN DEALER SERVICING PRICES
…and preserve your vehicle warranty!
Book Your Car in Now!
Want to book your vehicle in for a Service, Repair, or MOT? Fill in this form and we will call you back within 24 working hours.
Accreditations
We take our affiliation seriously, adhering to their strict quality guidelines to guarantee we maintain the highest standards. We are required by these trade organisations to promise and prove that we are following their core codes of practice, guaranteeing you the best possible service and customer care.


"Unbeatable Vehicle Servicing, Excellent Customer Care!"