What to Bring When Your Car is Being Serviced
Please bring your service book.
This has a page we stamp every time you have your car serviced. This proves that you have looked after your car by taking it to a professional service centre.
If your car has locking wheel nuts, please leave the key on the passenger seat.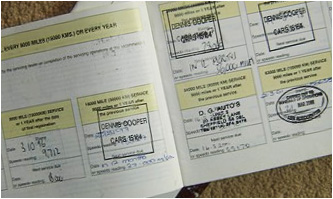 Book Your Car in Now!
Want to book your vehicle in for a Service, Repair, or MOT? Fill in this form and we will call you back within 24 working hours.
Accreditations
We take our affiliation seriously, adhering to their strict quality guidelines to guarantee we maintain the highest standards. We are required by these trade organisations to promise and prove that we are following their core codes of practice, guaranteeing you the best possible service and customer care.


"Unbeatable Vehicle Servicing, Excellent Customer Care!"