We've been looking after our customers cars for over 30 years and in that time we've always believed that your visit to the garage, should always be pain free and simple. So, why come to Car Services? Because we put our customers first, we listen to you, we're honest with our advice, and we're transparent with our prices.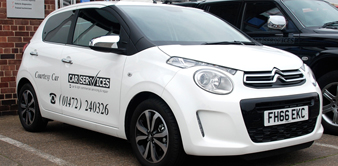 Courtesy Cars
Need to get around while we've got your car? Book your courtesy car now, that's one less hassle to worry about.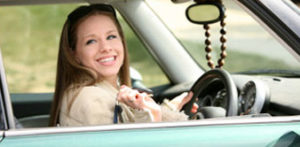 Female Friendly
We treat all our customers the same, female or not. We're open and honest and importantly, we listen.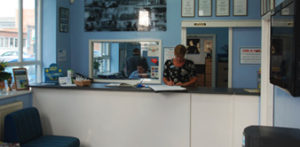 Relax While You Wait
Sit back and relax while you're waiting. Magazines, newspapers, hot and cold drinks available.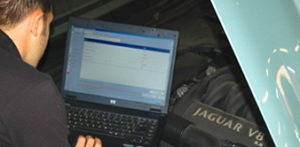 Fully Trained Technicians
We take our training seriously, all our technicians are regularly trained to high standards.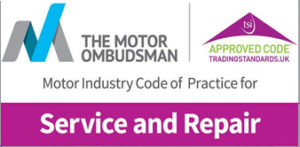 Our Customer Charter
We subscribe to the Motor Industry Code of Practice, guaranteeing our work and protecting our customers.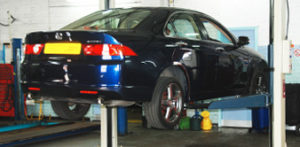 Our Workshop Facilities
Our multi ramp workshop and MOT bay includes all the latest diagnostic and testing equipment.
Book Your Car in Now!
Want to book your vehicle in for a Service, Repair, or MOT? Fill in this form and we will call you back within 24 working hours.
Accreditations
We take our affiliation seriously, adhering to their strict quality guidelines to guarantee we maintain the highest standards. We are required by these trade organisations to promise and prove that we are following their core codes of practice, guaranteeing you the best possible service and customer care.


"Unbeatable Vehicle Servicing, Excellent Customer Care!"