Whatever your vehicle, whatever the problem –
we'll get you back on the road!
Our skilled technicians can quickly diagnose any problem for all makes, models and types of vehicle and then carry out any required work.
The technicians at Car Services Grimsby are trained on the latest technologies and have the most up-to-date diagnostic equipment to pinpoint any faults in your car as quickly and accurately as possible. Any parts that need to be replaced will be of the same quality as those that were originally fitted on your vehicle.
Grimsby Car Services works to a Trading Standards Institute approved Consumer Code of Practice. This commitment to customer care gives you peace of mind in knowing that you are going to be given not only the best technical service, but also the best customer service.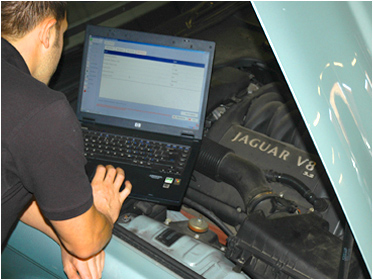 There is nothing we don't tackle:
Brakes – Engines – Diagnostics – Cam Belts – Clutches – Wheel Bearings – Exhausts – Batteries – Alternators – Shock Absorbers – Springs – Suspension Bushes – Wishbones – Turbos – Brake Pipes – Welding – Windows & Doors – Dashboards – Heating & Ventilation – Gearboxes – Drive Shafts – etc..
SAVE £'s with UP TO 50% OFF MAIN DEALER SERVICING PRICES
…and preserve your vehicle warranty!
Book Your Car in Now!
Want to book your vehicle in for a Service, Repair, or MOT? Fill in this form and we will call you back within 24 working hours.

Accreditations
We take our affiliation seriously, adhering to their strict quality guidelines to guarantee we maintain the highest standards. We are required by these trade organisations to promise and prove that we are following their core codes of practice, guaranteeing you the best possible service and customer care.


"Unbeatable Vehicle Servicing, Excellent Customer Care!"